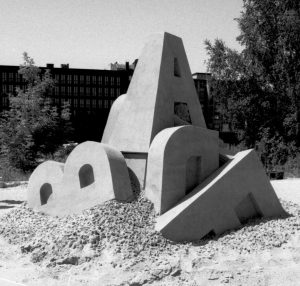 Artesan R&D Consultancy supports you, re-structuring your company's RnD processes and eco-system nourishing the innovative design. We offer RnD specific trainings for the staff taking responsibilities in the NPI (New Product Introduction) process and product and tool design services as well.
Our Mission and Vision as Artesan Research and Development Consultancy.
Mission : Supporting the companies in building and sustaining an innovative R&D culture, infrastructure and eco system.
Vision : Continuously increasing the number of customers which with the help of our services, are inverted to companies open to global competition by developing value added products, technologies and business models.