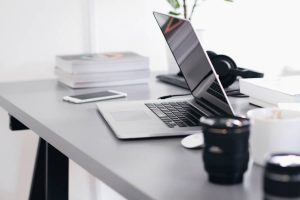 R&D Consultancy
R&D processes, strategies and the sustainability supporting the innovation
Artesan guides companies wishing to lead research and development activities. It helps them from the selection of the innovative product idea to the industrilized product by having them re-structured and practising a methodical work and specific project management capabilities.

R&D Academy
Technical trainings for Research and Development , Product Development, Production and Quality teams
Special trainings for R&D Specialists. Technical trainings for the staff which takes responsibilities in the phases of the New Product Introduction process from idea generation to production and product launch.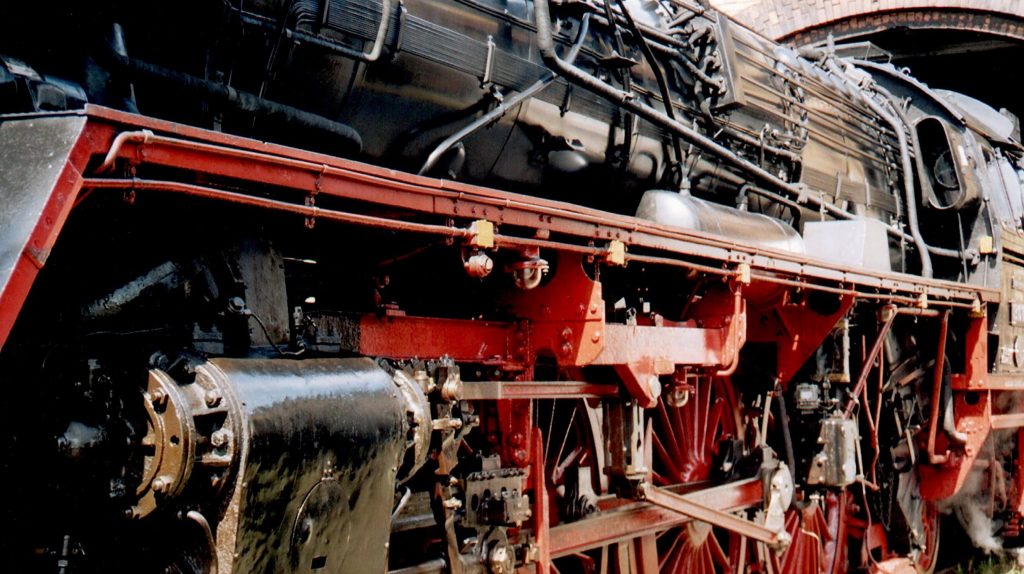 Engineering
Product and Tool design support
Mechanical design of all kind of industrial product which is definied in detail by the customer. Designing plastic injection tools, steel forming, cutting and deep drawing tools. Verification of the design according to the product standards and customers specifications